Saturday 16th October 2021
Books
Displaying 11-20 of 23 results.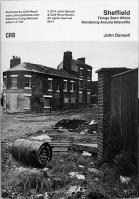 Sheffield: Things Seen Whilst Wandering Around Attercliffe
2014
Cafe Royal Books

Next in the ongoing series of books looking at 1980s Sheffield
Desert States
Photographs from New Mexico, Arizona, Utah and Nevada
2014
the Velvet Cell

Part of the Velvet Cell's Chronicles series.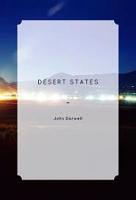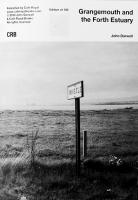 Grangemouth and the Forth Estuary
2014
Cafe Royal Books

Sheffield: Meadowhall, Hyde Park, Ponds Forge
2013
Cafe Royal Books

Number two in an ongoing series of my work from the 1980s.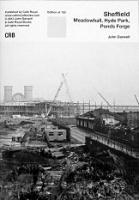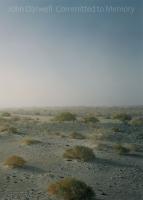 Committed to Memory
With essays by Paul Herrmann and Simon Grennan
2007
Tullie House Museum and Art Gallery
0-907852-17-3

A twenty five year retrospective incorporating images from all previous projects.
Dark Days
With essays by: Liz Wells, Roger Breeze, David Black and Alison Nordstrom
2007
Dewi Lewis Publishing
978-1904587422

In association with Littoral Arts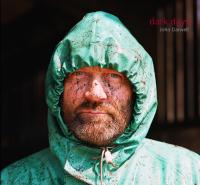 (h)arris
2004
Democratic Books, Cologne

This book is available to download free from democraticbooks.org
Legacy
2001
Dewi Lewis Publications
978-1899235582
Hardback Out of print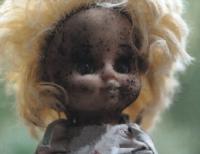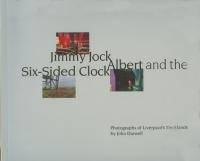 Jimmy Jock, Albert & the Six Sided Clock
1993
Cornerhouse Publications
978-0948797620

The Big Ditch
1987
Countryside Publications
978-0861572502
Out of print