Thursday 16th August 2018
Books
Displaying 11-18 of 18 results.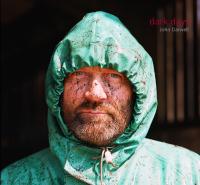 Dark Days
With essays by: Liz Wells, Roger Breeze, David Black and Alison Nordstrom
2007
Dewi Lewis Publishing
978-1904587422

In association with Littoral Arts
(h)arris
2004
Democratic Books, Cologne

This book is available to download free from democraticbooks.org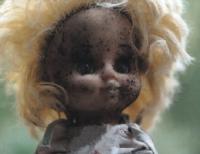 Legacy
2001
Dewi Lewis Publications
978-1899235582
Hardback Out of print

Jimmy Jock, Albert & the Six Sided Clock
1993
Cornerhouse Publications
978-0948797620

The Big Ditch
1987
Countryside Publications
978-0861572502
Out of print

Working Lives
1986
Stockport Museums and Gallery Service
978-0905164366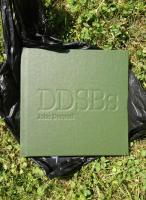 DDSBs
Discarded Dog Sh*t Bags
2013
mynewtpress

Images produced over a number of years on the phenomenon of the DDSB.
See gallery pages for images
Published under my new imprint 'mynewtpress'.
Sheffield:Tinsley Viaduct
2013
Cafe Royal Books

Book one of an ongoing collaboration with CRB publishing selected images from my projects from the 1980s. This work was originally commissioned by Untitled Gallery (now Site Gallery) as part of their 'Regeneration' project.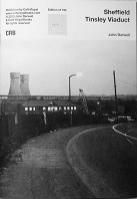 Go to page: